To the average person, insurance is a very sensitive topic that they don't want to talk about as it is about something bad happening to them. But all of us, at some point in time, will leave this world. It isn't a question of IF we will be taken away, but rather of WHEN that will be. And so, it's important to protect the people that we love so that they can still live good lives without us.
In simple terms, insurance is basically about measuring and leveraging risks. Allot a small percentage of your income and transfer that risk to the insurance company. By doing so, if ever death, critical illness, disability falls on you, you leave your beneficiaries a lump sum for their consumption. And if you're one of, or the only provider in your family, you don't want to leave them in the dust if something were to happen to you. You would do anything for them, so why not make decisions to protect them?
So why should you get insurance?
First of all, there is the financial security. The only constant thing in life is change and we're are incapable of predicting what is going to happen in the future. You may have your hard-earned money now, but something down the line may cause all of it to disappear. By getting insurance, you'll have the peace of mind of not having to lose most (if not all) of your money, no matter what changes happen to you.
Then, as said above, it's a form of family protection. Getting insurance is one of the most selfless things you can do for your loved ones. You are telling them that even though you're not in their lives anymore, you still made decisions to help support their lives without you. By doing so, they won't need to ask for financial help from others in times of need.
Here are some ways you can visualize the importance of insurance: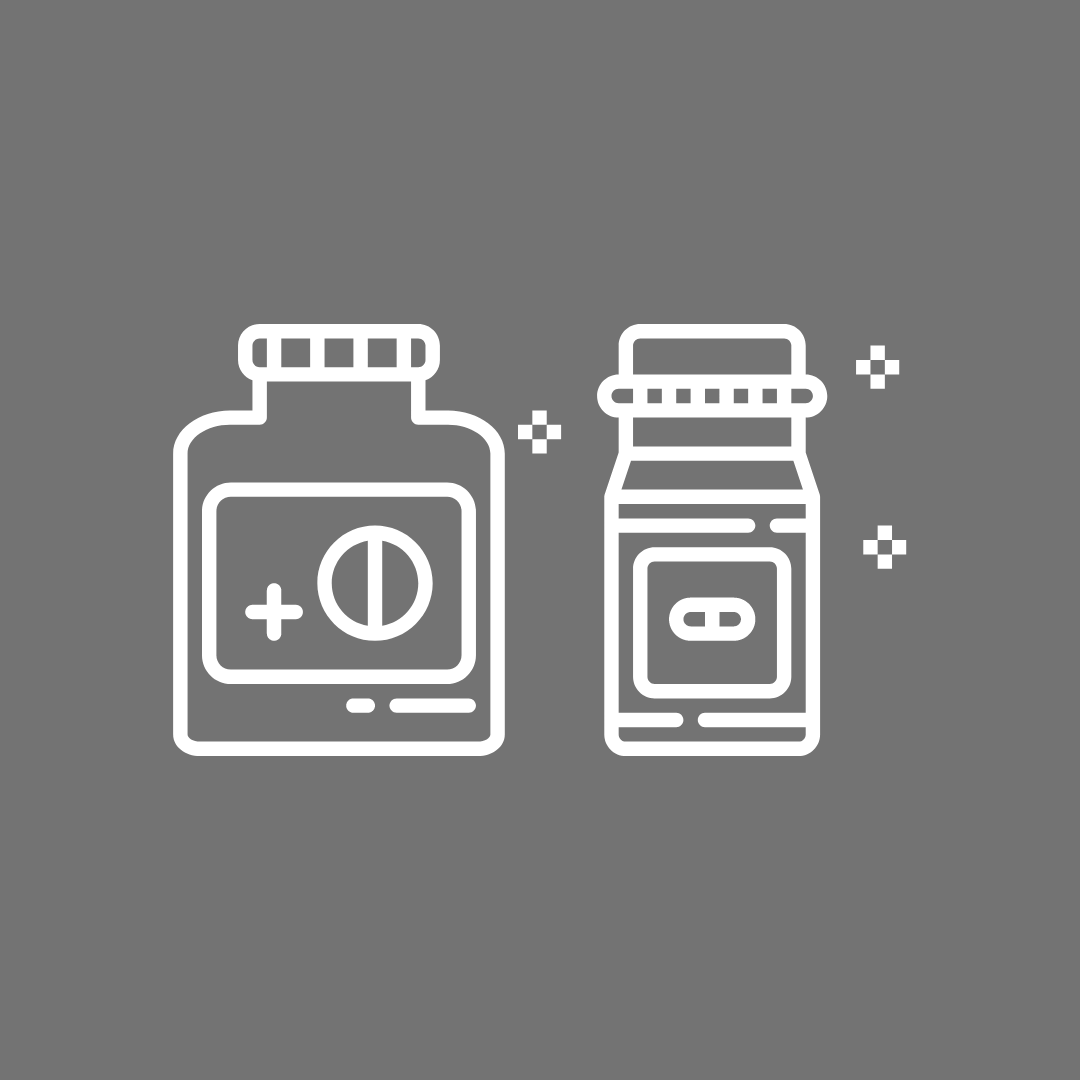 They say the best cure to a disease is prevention.
It's one of those things that we need to buy before we need it.
You bring it along so that your family has something to help them in an emergency flat.
So the main question is: Do you already have an insurance plan? If not, better get one ASAP while you're still insurable as not everybody can avail it even if they wanted to. Aside from that, the rate of insurance goes up as you grow older since with age comes higher risks. Just message me and we can talk about your options. 
If you already have one, that's a good start! But one of the most common misconceptions of insurance is people say that they already have one and wouldn't need another one. The truth is, insurance is never a one time thing, as each stage of your life will have different goals and dreams. For example, being single versus having a family would entail you having totally different priorities.
The most common insurance plan is VUL which includes investment on top of insurance. And while you're thinking about insurance, here are some questions you might want to consider as you browse your options!
Do you already have a health plan that covers critical illness and hospitalization? 
Is your current insurance coverage enough for you? You might need more as you grow older.
Are the riders fit for your goals? You might be paying for something you don't need.
Is your plan's fund value enough to reach for your goals in the future? Does it include education and retirement funds?
If you are not sure of any of the things mentioned above, I suggest catching up with your financial advisor so that your policy may be aligned with your goals. You can also message me so I can review your existing policy and guide you. You can also join my fb group and Discord for additional learnings. You can also check my FB Page and other blog posts here.
All in all, getting insurance is a good vehicle to reach your financial freedom and wealth creation. Don't think of it as just an expense, but rather as an investment as you will surely reap the benefits in the future. This is why financial advisors are constantly messaging you. We want to help you plan ahead and reach your goals. It's all about you, not us. Trust me, when the time comes, you'll be thankful for how persistent your financial advisor was.
Since no man knows the future, who can tell him what is to come?

Ecclesiastes 8:7 NIV